HI!
Thoughts on leadership, creativity. I hope you are inspired.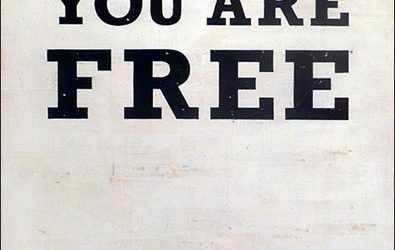 Have you ever experienced that awkward moment where you read a post, blog, or tweet and think "man, I would like to share that with my friend, my boss, my co-worker…but it might come across as I think they aren't doing a good job in these things?" Let's remove that...
read more
Join Our Newsletter
We won't overwhelm you, we promise. Never miss a post and always find out about our latest free resources by signing up today.