HI!
Thoughts on leadership, creativity. I hope you are inspired.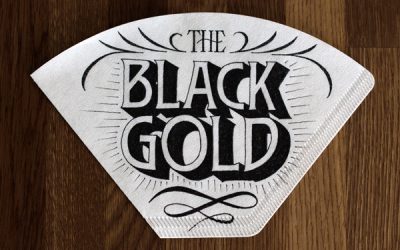 Have you ever felt like you have more work than you do minutes available each day? I find myself daily balancing what is urgent, what is essential, and what is just necessary to accomplish. No one sets out to create busywork just to keep idle hands busy, but sometimes...
read more
Join Our Newsletter
We won't overwhelm you, we promise. Never miss a post and always find out about our latest free resources by signing up today.