HI!
Thoughts on leadership, creativity. I hope you are inspired.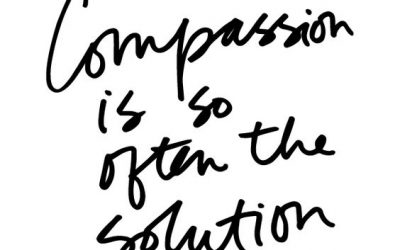 I desperately want to be someone and work with others who show genuine concern for others, are empathetic and sympathetic to what is going on but have an unwavering necessity to push towards better and success! In our last post, we talked about the six warning signs...
read more
Join Our Newsletter
We won't overwhelm you, we promise. Never miss a post and always find out about our latest free resources by signing up today.