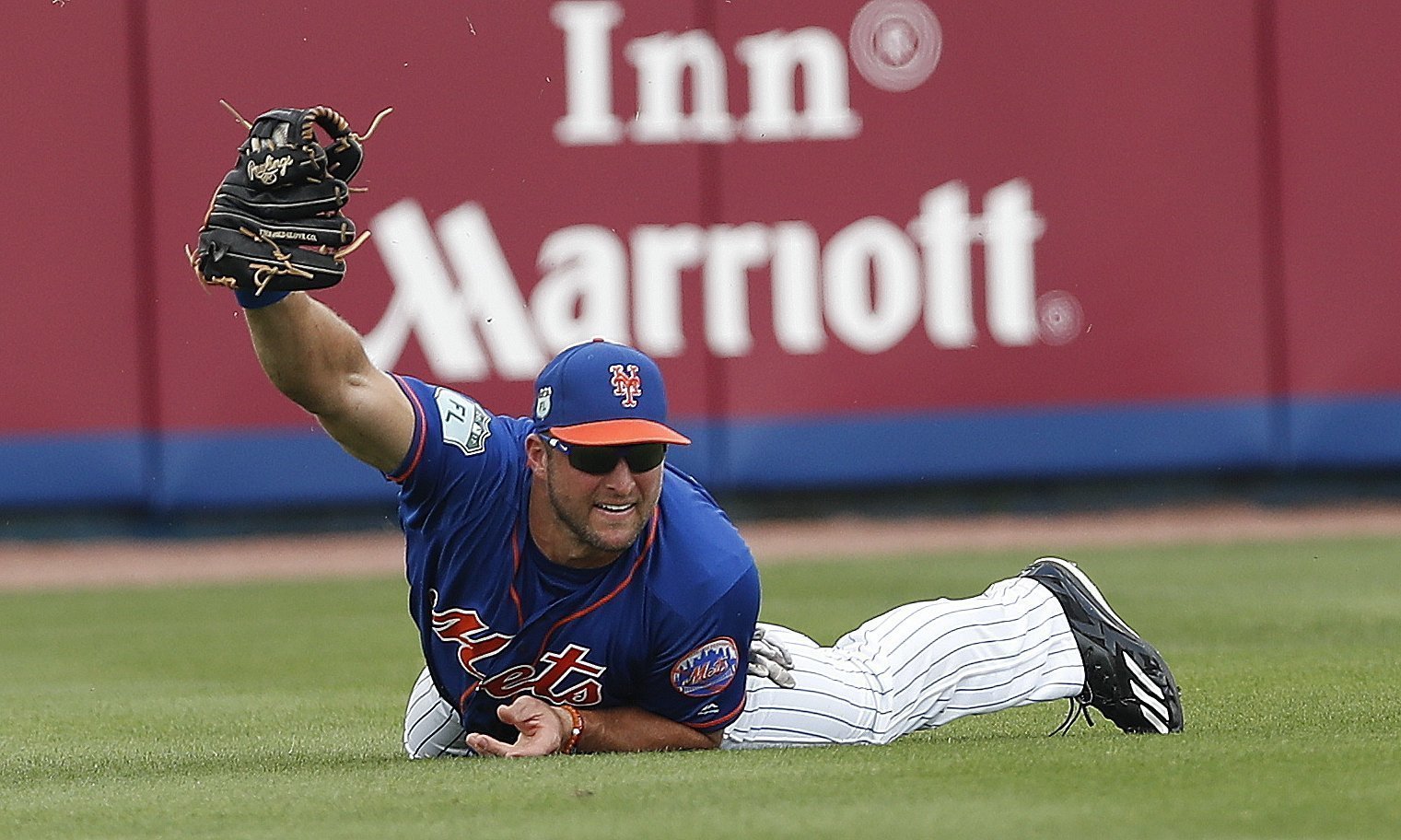 Yesterday Tim Tebow got his first hit as a professional baseball player. As I watched the most covered single in a long time a few things resonated with me about…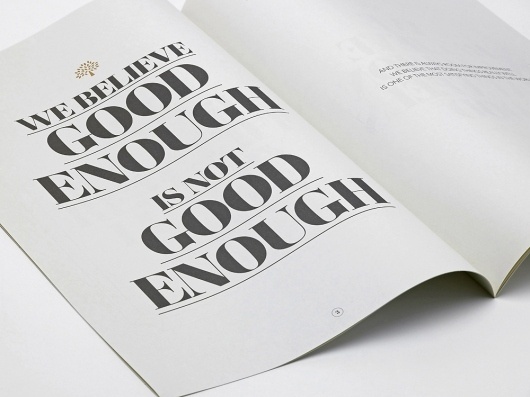 "Not everybody can be famous but everybody can be great, because greatness is determined by service." ― Martin Luther King Jr. When I worked at Cross Point, roughly every six or…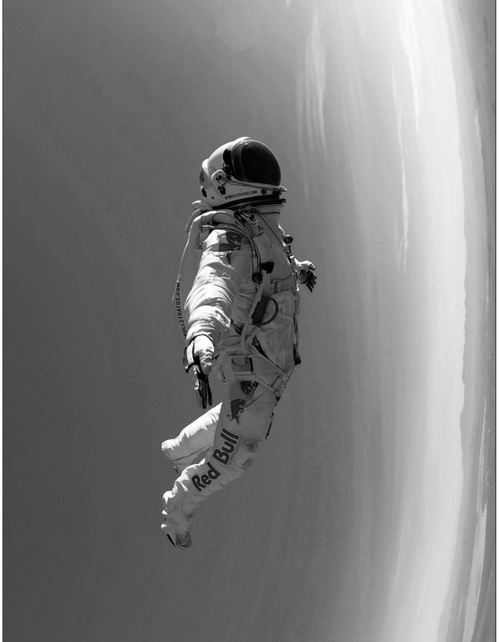 What fascinates you? Fascination is where our imagination goes to play. Our best and most creative ideas are created from the things that occupy our fascination. When we allow ourselves…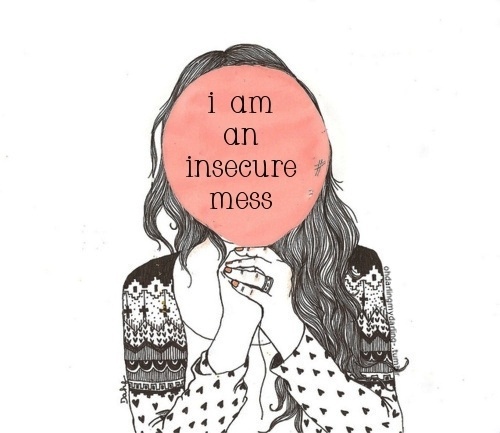 "Creativity comes from trust. Trust your instincts. And never hope more than you work." -Rita Mae Brown So often we discount our ability because of our insecurity. We find excuses…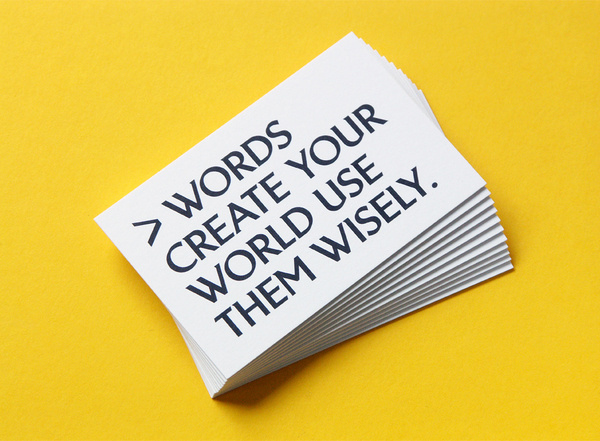 One of the most important things we get to steward in leadership is the people that have been entrusted to us. They ARE the resource. But not just a resource,…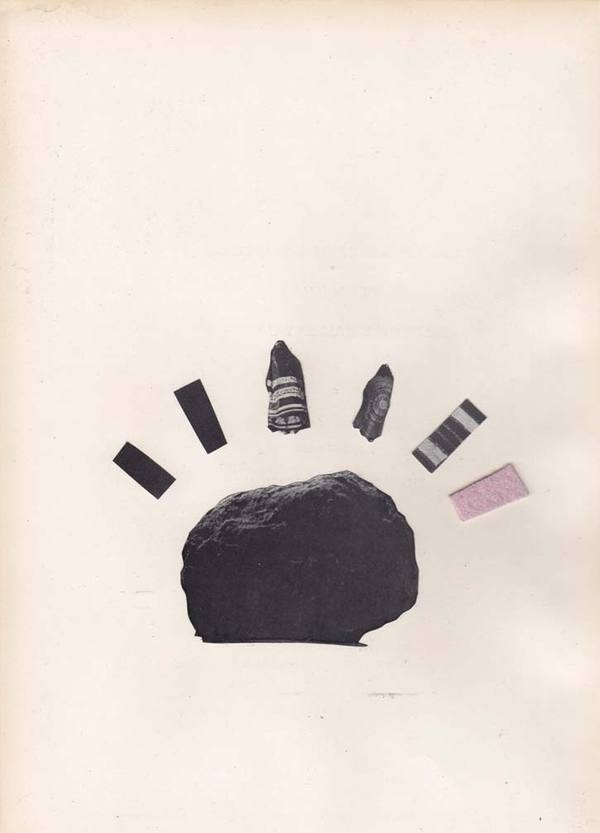 The call to creativity is being heard loudly and around the world. I am so encouraged by how Creative the church is becoming. Everyone is working hard to create awesome…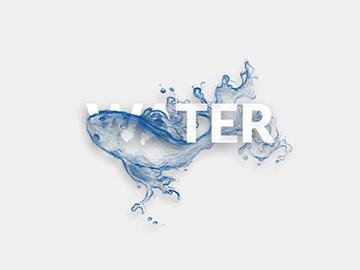 Here are the best images we found on the Internet this week. Be inspired.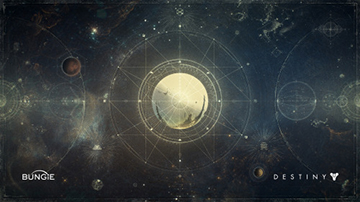 Here we go again. 50 of the best designs we could find on the internet this week to inspire you and help you with art direction.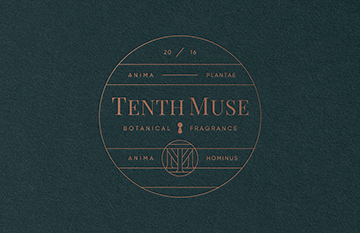 Happy Thanksgiving! Here are the best designs we found online this week!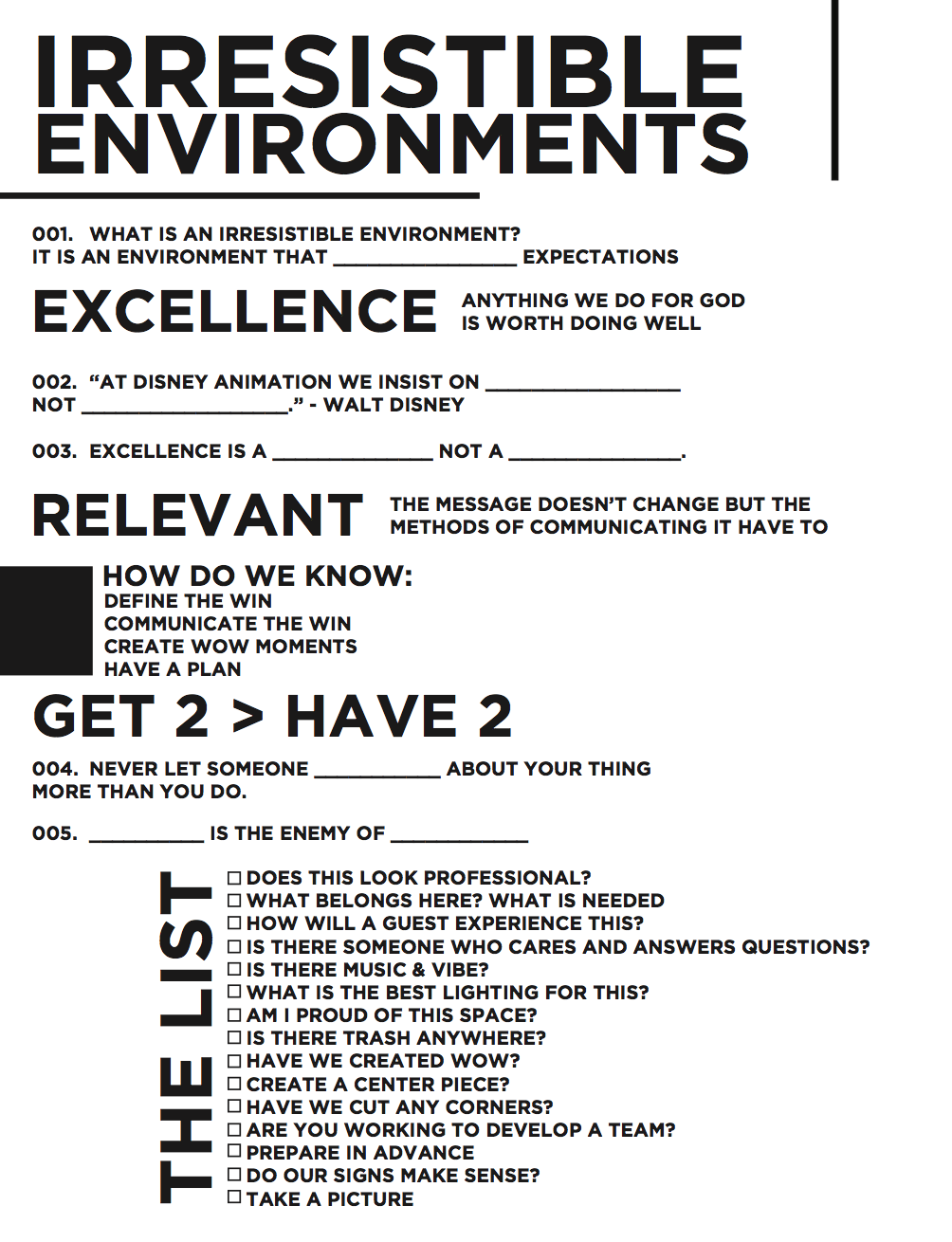 So what is an irresistible environment. It is an environment that exceeds expectations. How do we do that?First, we start by understanding that even our environments are an act of…