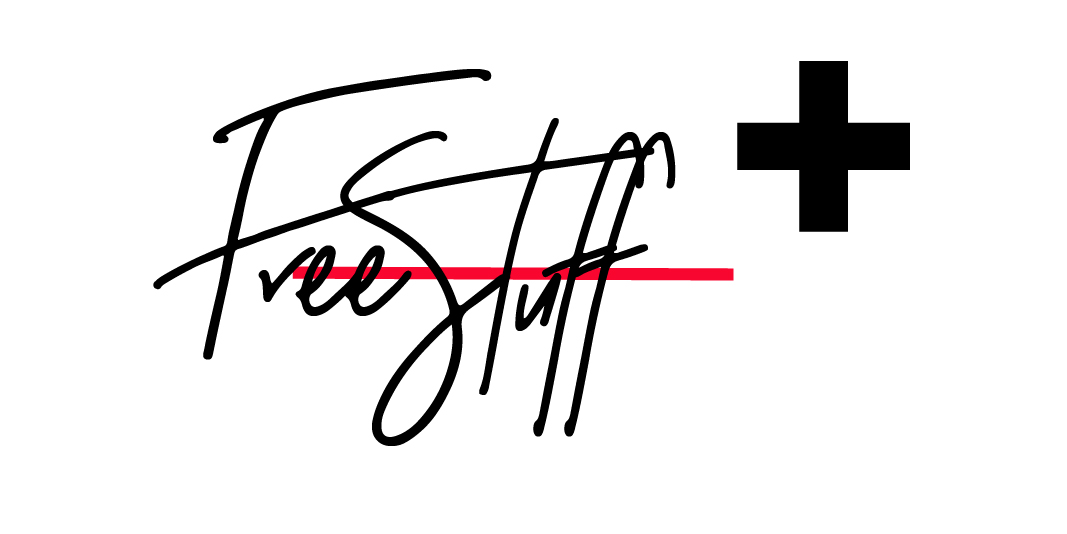 PASTOR QUESTIONS - SERIES PLANNING
Before we can create an amazing creative meeting or creative process we have to understand what our pastor desires from our next series and message. These questions will help us prepare our team with the target we need to hit in order to meet expectations. 
THE 8 P's YOU NEED TO WIN YOUR DAY
Here is what it looks like – daily there are 8 P's that need activation in your life. As you manage those 8 P's, you will see things start to shift — three in the morning and five in the afternoon.
7 WAYS TO TURN THE BIG GAME INTO THE BIG WEEKEND
The Super Bowl does not have to end your top of the year growth, in fact, you could make it better than EVER! We have created 7 ways to turn Super Sunday into a Super Outreach and the best thing is they are all FREE! Check it out!
FREE SOCIAL MEDIA MAP
One of the most frustrating things about managing social media for your church is that moment when you are sitting there staring at a blank screen hoping to figure out what to post today. What if you could create your map for the entire month in just 20 minutes,  schedule it, then walk away. You can! That is why we created this downloadable PDF just for you!
14 EXERCISES TO BE MORE CREATIVE
We want to help equip you to be better creatively. Here is a PDF of 14 things you can do to be more creative every day! Creativity is muscle, not magic and if you are not intentional to work your creative muscles, you will get weak! Let us know if we can serve you any other way!