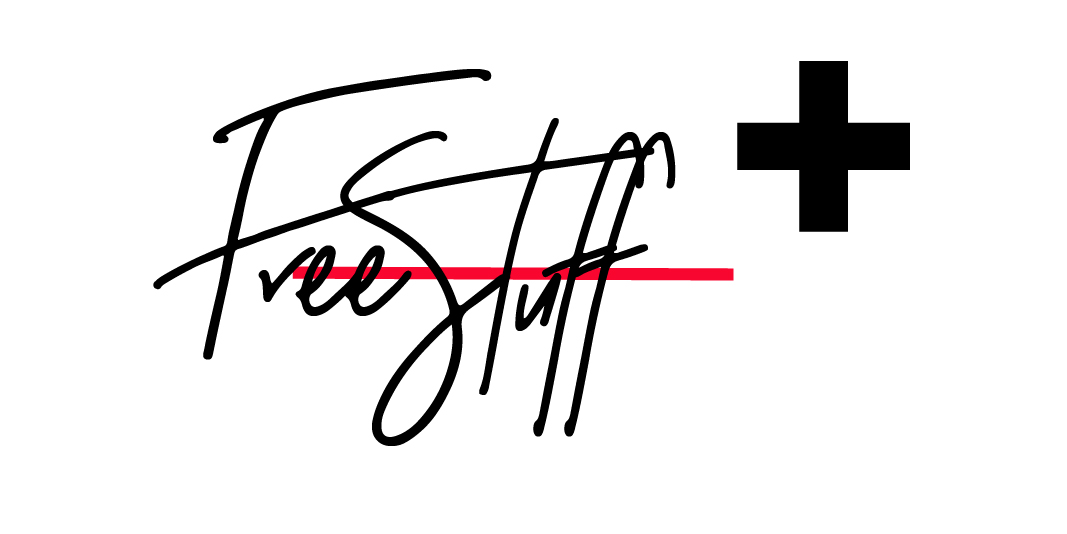 FREE SOCIAL MEDIA MAP
One of the most frustrating things about managing social media for your church is that moment when you are sitting there staring at a blank screen hoping to figure out what to post today. What if you could create your map for the entire month in just 20 minutes,  schedule it, then walk away. You can! That is why we created this downloadable PDF just for you!
14 EXERCISES TO BE MORE CREATIVE
We want to help equip you to be better creatively. Here is a PDF of 14 things you can do to be more creative every day! Creativity is muscle, not magic and if you are not intentional to work your creative muscles, you will get weak! Let us know if we can serve you any other way!