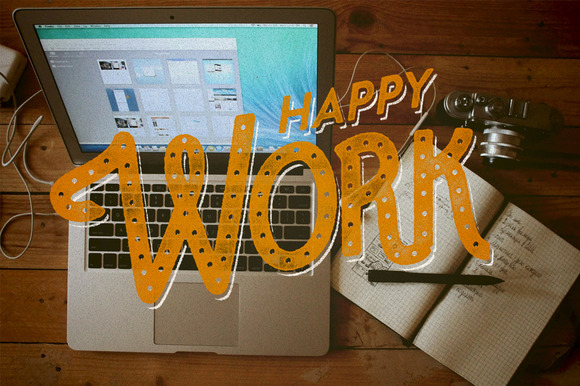 Here is what we found over the last 2 weeks! Sorry for missing last week. England was calling.
Finding creative people to work on really great creative teams is difficult, but keeping them is even harder. There is one important rule to remember when dealing with creative people:…
I thought it would be fun to ask the creative monsters from @ElevationChurch & @PassionCity a few questions so the rest of us could learn from what these 2 powerhouse…
Here are this weeks treats kids! Enjoy. #TrickOrTreat
It's not MONDAY but it is design inspiration. You don't always get everything! Here are some of the coolest things we have found on the web.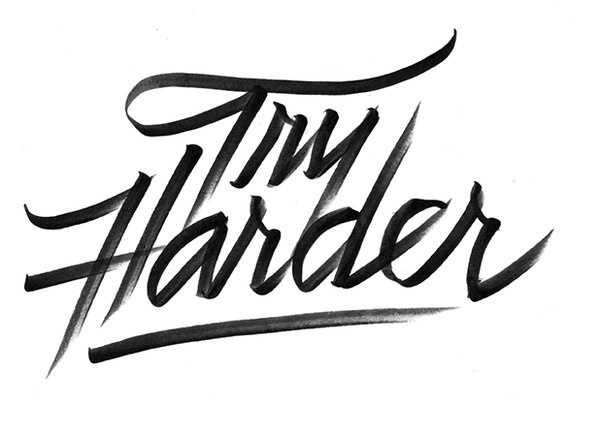 There is a major difference between a mile marker and a finish line. Some people recognize mile markers for what they are, great chances to identify progress, celebrate what has been…
SORRY! We have been absent but we are back! 51 images we found on the internet that we hope will inspire you. Which one is your favorite?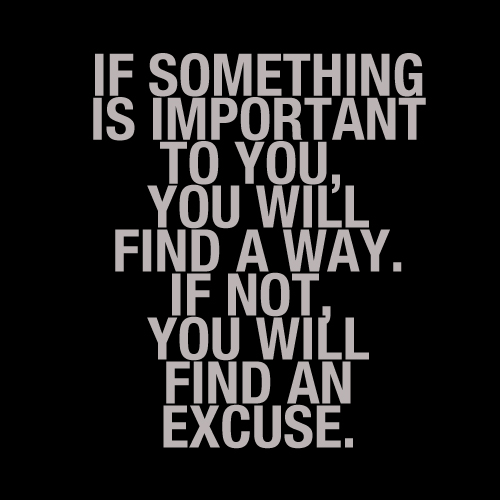 Remember your first "accountability group?" That was so awful! You sat down with someone you may barely know and were supposed to lay out every sin and secret that you…
Volunteers are the lifeline of the work we do. There is not one Sunday that could happen without the generosity and service of HUNDREDS of volunteers at Cross Point. Working…