Overcome BEING OVERWHELMED
Because you are succeeding and feel like you are not stewarding things well, or because you are working hard and not seeing results, we can help you overcome being overwhlemed. 
Contact Stephen
Text: 615.457.7261
Email: B@StephenBrewster.me
Leadership & Creative Coaching
Get Your Church Moving Forward
Marketing & Branding Strategies
Creative & Leadership coaching
Stephen & The 4Sight Group want to help you be the best leader and creative you can. We offer online, one on one, and in person coaching to help you be your best.
Get your church unstuck
Your church doesn't lack vision, it lacks systems, values, and clarity. Jenni Catron and Stephen will help you unlock the keys to accomplishing everything God intended for you, your team and your community.
clarify your unique story
Marketing and branding are very different. You need to clarify your message if you are going to have move your audience. We will help you tell your unique story in a way that matters.
free content to move you forward
Everyone loves free stuff. We care about you becoming your absolute best! Check our our free products that will help you be your absolute best!
Coaching designed for you.
Most leaders fail because they attempt to lead alone.  We can help you. With three options to move you from average to amazing, we know your best days are in front of you. Join 100's of leaders just like who have grown and improved through coaching.
Each option provides unique opportunities for you to accomplish work that matters. The cost of not improving will be devastating for your organization.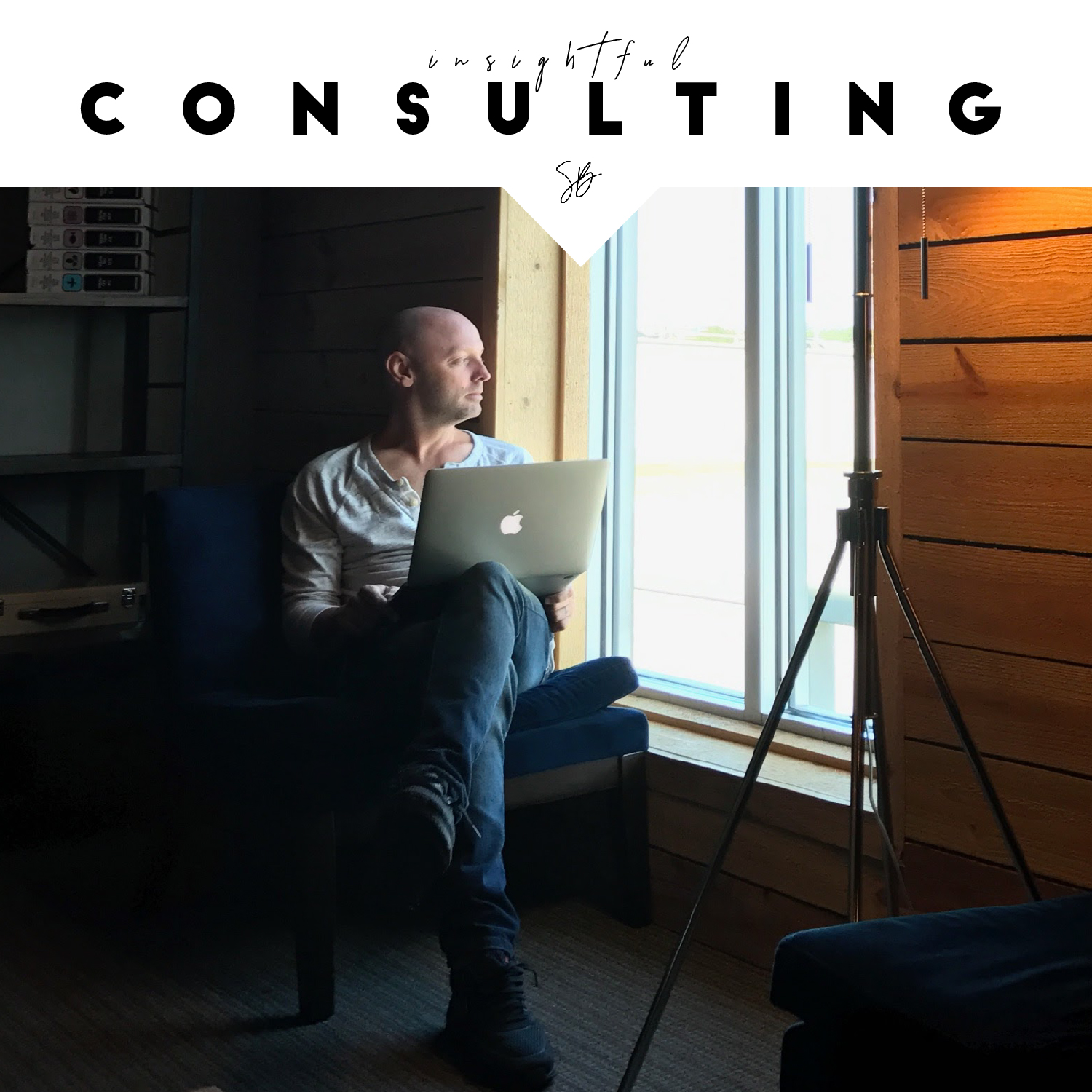 Grow your church.
Most churches are not broken, they are stuck. The 4Sight Group helps churches start moving again. From identifying the problem, creating a strategic plan, developing culture and language, instilling organizational structure then developing volunteers and teams to reach your city with purpose and community. We will systematically help you accomplish the calling unique to your leadership and the influence of your church.
Clarify your message.
It's time to clarify your message and your purpose. Marketing is more than a logo and a cool site. We will help you clarify your message so you can tell your best stories, communicate your most important information, and transform your advertising into storytelling that matters. Are you ready to share your story rather than try to trick people to show up for church and get a bomb pop?

I've been in creative leadership for the better part of a decade, but Brewster gave me fresh new perspectives on how I could better lead my team into the future. Months later, I'm still processing some of the knowledge bombs he dropped ruing our coaching.
(Email Kevin)
Kevin Ely
It has been such an incredible journey to have Stephen as my coach for the last 6 months. Stephen helped fuel my confidence as I came into the ministry world from the marketplace. He gave me practical tools and resources to help me do my job well. I'm thankful for his friendship and the way the Lord has used him during this season of my life.
(Email John) 
John Yeng
I went through coaching and it didn't just help me come up with ways to gather creative content, it helped me lead on a new way! The biggest thing I was able to pull out of these sessions was how to become innovative in a way that benefitted my church. This coaching was well worth my time and the churches money. 
 (Email Myles) 
Myles MacCloskey
The coaching sessions were an invaluable source of information, wisdom, and experience. I am the Director of Communication for a large church and have found that most publications and conferences gear their content towards smaller churches. Stephen adapted his content to a church our size so it was clear how to implement new concepts or procedures in our setting. All of this for less than the price to travel to an out of town conference.
(Email Jeanetta) 
Jeanetta Fargo
Sometimes difficult to find people who grow, challenge you and sharpen you. Stephen took time to get to know me as a person not trying to me into someone else, help me identify my natural gifting, and pushed me to hustle the areas I needed growth. Stephen cared about my church. We are able to use actual, applicable examples from coaching which helped me lead my team better in real time. I have grown from the content he presented, but more by watching the person he is.
(Email Jenni) 
Jenni Waldron
I am the Creative Director at a growing church who "fell" into the job by following my pasion and God-opened doors. I had no experience or training in production, programming, or communications. Stephen gave me exactly that and more. He encouraged me, equipped me, empowered me and listened to me. His coaching was by far the best invest I have made in my career so far. I loved it so much I sent 2 staff members who I lead through it as well! 
(Email Mindy) 
Mindy Porter