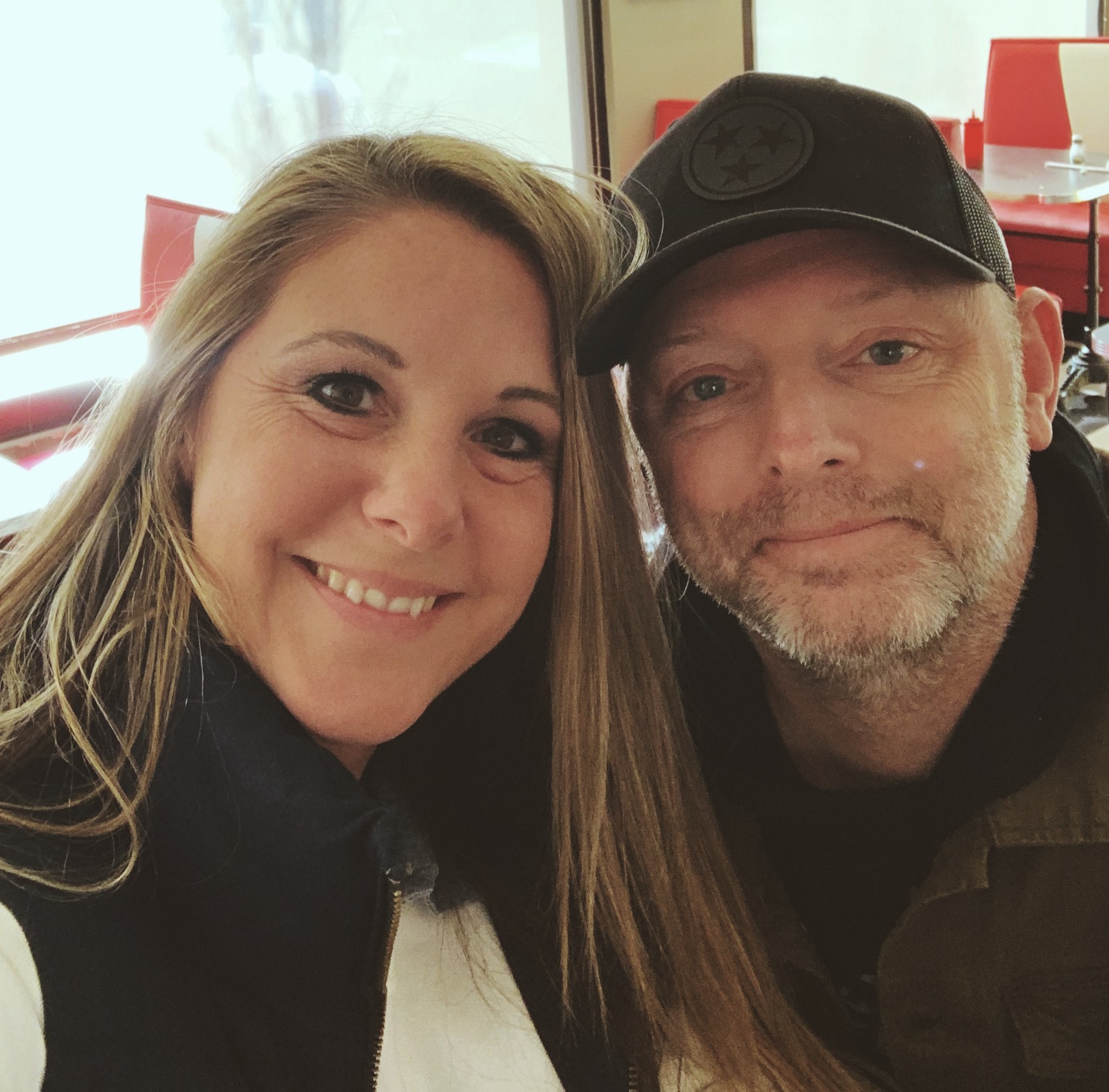 EVERYONE IS LOOKING FOR CLARITY, BUT MOST OF US ARE JUST OVERWHELMED.
We need things to change but how? 
Most of us feel overwhelmed either because things are so good we know we are not stewarding them well or we feel we are failing to accomplish all we should and we need help.
There are four ways we can serve you today and help you overcome your overwhelmed feelings:
+ WE HELP CHURCHES GROW. Through consulting on strategy, systems, structure, culture, values, creative and communications. Your team will be better when we are finished.
(Saddleback, Northview Church, Cross Timbers, Life Church) 
+ WE HELP WORSHIP TEAMS NAVIGATE THE MUSIC BUSINESS. Through strategy, marketing, relationships and releasing worship music to reach more people.
(Elevation Worship, SEU Worship, LIfe Center Worship) 
+ WE HELP ORGANIZATIONS COMMUNICATE, CREATE AND STRATEGIZE FOR MORE ENGAGEMENT AND MARKETING. 
(ARC Churches, Catalyst Conference, Football Sunday) 
+ WE TEACH INDIVIDUALS AND TEAMS ON HOW TO FIND FREEDOM THROUGH CERTIFIED ENNEAGRAM COACHING.   We know that when we know ourselves better we are better leaders and more healthy. The same is true with our teams. 
ENNEAGRAM: "Learn who God made you to be, uniquely, and today."
When we know ourselves, the originality God created to be our superpower, we are able to navigate life, relationships, leadership and parenting so much more effectively. Jackie, a certified Enneagram coach, is amazing at helping you uncover the You God intended for the world to know. Jackie would love to give you a free thirty minute call so you can start your Enneagram journey. 
COACHING: "Everyone needs a coach" - Bill Gates
You don't have to do life and ministry alone.
We offer online, on-site, and one on one coaching to help you navigate the issues impacting your leadership + creativity. Join the over 100 churches who have been through this process from mega to church plants. Stephen would love to give you a free thirty minute call to see how we can help you improve. 
CONSULTING: Solutions designed for your team not our playbook.
We are not very good consultants, but we love being great teammates. We help churches grow, organizations improve, and teams improve. If you are ready to regain your edge, let's start the process. Are you ready to overcome being overwhelmed email Stephen to set up a free consultation. 
MARKETING: Share your story - intentionally.
Your church, worship movement, or organization should not be a secret. We help teams and organizations maximize their dollars and impact by bringing individualized solutions to you. It's time to let the world know what God is doing through your ministry. Let's get creative and strategic to reach as many people as possible! 

NEVER MISS OUR FREE CONTENT
AND BLOG POSTS
We won't overwhelm you, that's not why we are here. 
Stephen Brewster
Stephen is a creative leader. He worked in the music business for years finding artists, developing albums, and leading marketing teams. From there he moved into church leadership serving not just as a lead over creative but also on the executive team of multiple mega-churches across the country.
Stephen Loves: His family, Franklin, TN,  Football, Art, Music, Creativity, Basketball, The Miami Hurricanes, Podcasts, and is a leadership nerd.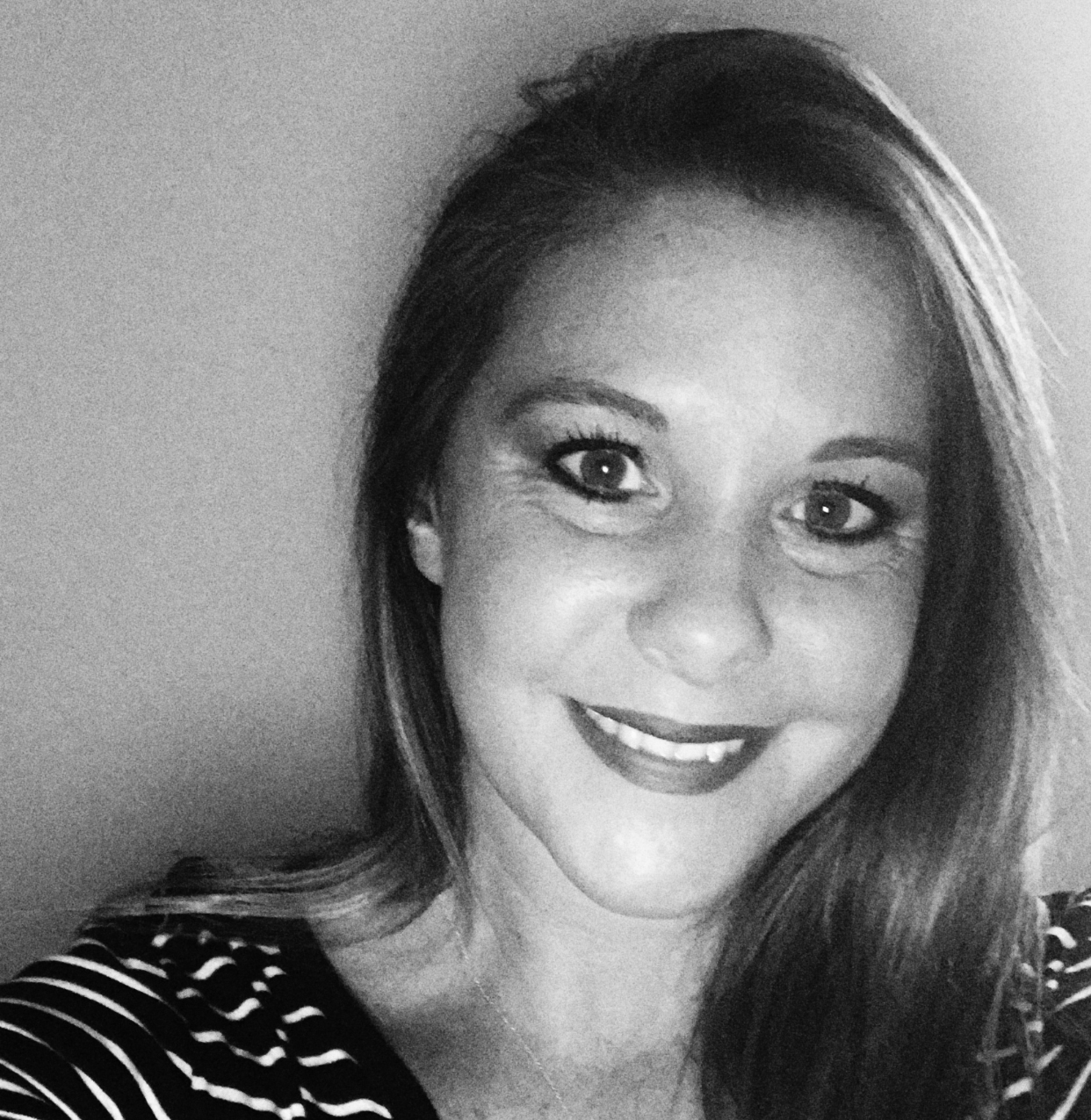 JACKIE BREWSTER
Jackie is FUN. She has led multiple outreach ministries serving local communities and single moms. She is a trained Enneagram Coach and uses her love for people to help them discover who God created them to be.
Jackie Loves: Her family, The Enneagram, People, Cooking, Friends, The Beach, Netflix and of course the mall.
We would  love to serve your church, brand, or worship ministry. Don't hesitate to reach out right now.