IT'S TIME FOR YOU TO
Overcome Being Overwhelmed.
WE HELP YOU CREATE LIFT
What if we don't work together?
You Stay Overwhelmed.
Either because you are experiencing so much success you can't manage it all or you are working so hard and can't gain momentum. 
Our team specializes in helping you find to develop a map, clarify the destination, and get there. 
Nothing Changes or Improves.
The greatest pain your organization will experience is the pain of staying the same. You can't afford to not move your project forward and it is not happening with your current system and structure. Without a change you will not accomplish your goals.  
Let us help provide outside clarity when it comes to your next step, a better system, proven success, and the ability to achieve the dreams God has called you to achieve. 
You Continue To Copy Formulas Not Solutions.
The last thing any good team needs is a formula to copy in order to solve its problems. If a formula was the solution you would have already applied it and started to accomplish your goals. Let us create a map from where you are today to where God called you tomorrow. That map will become the system to tomorrow. 
Image how life could work if your scope was larger and you had the clarity between mile markers and finish lines. 
You Lose Focus and Momentum.
Teams work in the ministry but rarely work on the ministry. As we arrive, we pull attention towards tomorrow and bring experience to help you accomplish your needs and goals. 
A great team has a coach that challenges them, pulls the most out of them, and encourages them as they learn to lead and win. 
TESTIMONIALS
What others have said


It's very rare to find someone with Brewster's level of experience in the music industry who also understands the world of the local church. But that combination of heart and skill has  made Brewster a vital part of our Elevation Worship ministry as he serves our label team as our on the ground representative in Nashville.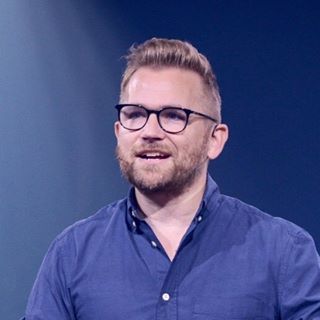 Wade Joye
Executive Director Elevation Worship 

I've been in creative leadership for the better part of a decade, but Brewster gave me fresh new perspectives on how I could better lead my team into the future. Months later, I'm still processing some of the knowledge bombs he dropped during our time together.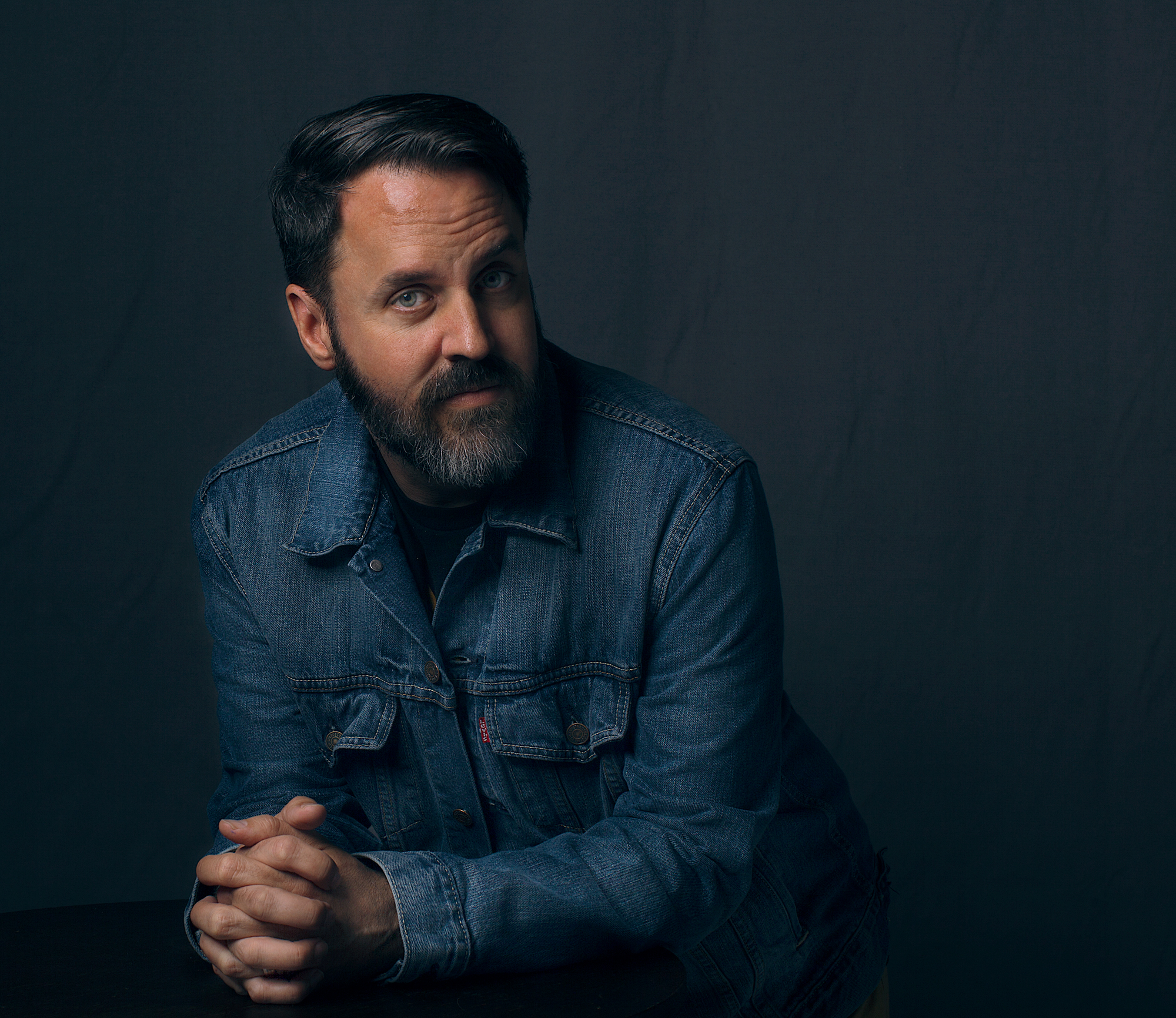 Kevin Ely
Creative Director at Life.Church

Working with Stephen has had a massive impact on our team. He helped us identify our culture, clarify what we value, execute the systems to grow our church, then we doubled in our time together, and he helped us develop the teams and structure to support that growth. We love working with Stephen.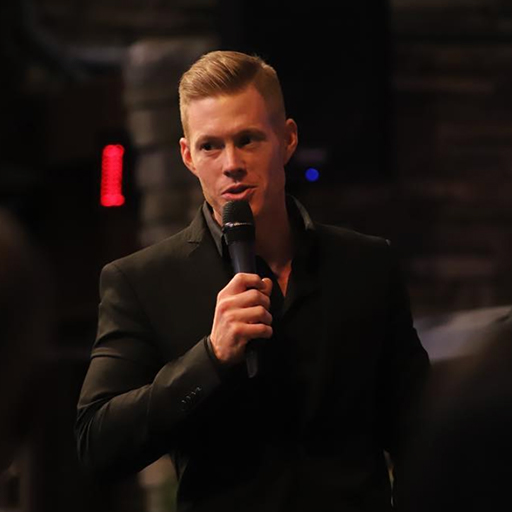 JEREMY DUNN
Sr. Pastor of C/Life Church – Orlando, FL
..EXECUTIVE LEVEL EXPERIENCE
Empower your team with a partner that leads relationally and brings experience.
"You don't deserve to live overwhelmed. Because of that, I feel God has called us to help you overcome that feeling."
That is the life work of Stephen. It happens through partnering with churches, organizations, and individuals through relationship. Stephen loves to help develop a map to clarify calling, purpose, and pathway. He serves with teams of all sizes in creative, executive, and leadership roles.
Stephen is a creative leader. He worked in the music business for years finding artists, developing albums, and leading marketing teams. From there he moved into church leadership serving not just as a lead over creative but also on the executive team of multiple mega-churches across the country.
When he is not working with teams on ideas, marketing, music, leadership, organization and volunteer development, or watching the kids while Jackie teaches teams about the Enneagram, he hosts several podcasts, develops ideas, coaches creatives, and hangs out in downtown Franklin, TN where the Brewster family calls home
You can follow the journey on Instagram, YouTube, or his blog.
Stephen Loves: His family, Franklin, TN, Football, Art, Music, Creativity, Basketball, The Miami Hurricanes, Podcasts, and is a leadership nerd.
ENNEAGRAM TRAINING
Discover who you are so you can be the best version of yourself.
Jackie Brewster is a certified Enneagram coach that lives in Franklin, Tennessee. She has been married for twenty years to Stephen and they are parents to four amazing children. Together they started a consulting company that helps people, teams and organizations overcome being overwhelmed. Jackie focuses on helping individuals and groups understand who they are and how to grow toward health through the teachings of the Enneagram and Biblical truth.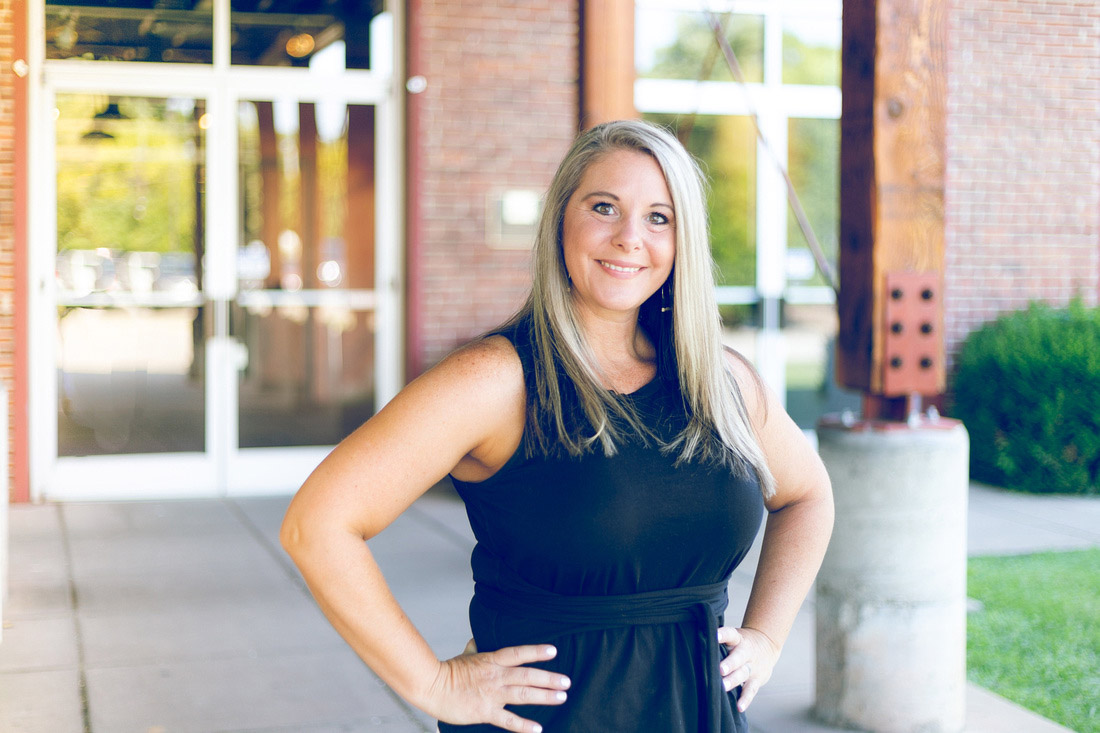 FREE PDF
WKND SCORECARD 
Every church should have a value around excellence. In order to honor that value we must always be improving. We all know that "What gets measured gets improved." This weekend scorecard will help you evaluate the parking lot, kids areas, worship environments, auditorium, and lobby.
Download this free tool and start using it this weekend.
Let's get better, together.
You deserve more than frustration and anxiety.
Let us help you relieve the anxiety and overcome the feelings of being overwhelmed. We can't wait to start
making history with you.