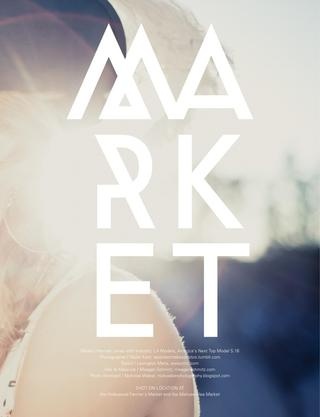 Here are some images that we liked from the internet this week.
Here is the stuff we found over the past 2 weeks that we felt inspired by....maybe you will as well.
Here are some of the best designs we could find on the internet this week. Hope you enjoy. Feel free to post your own.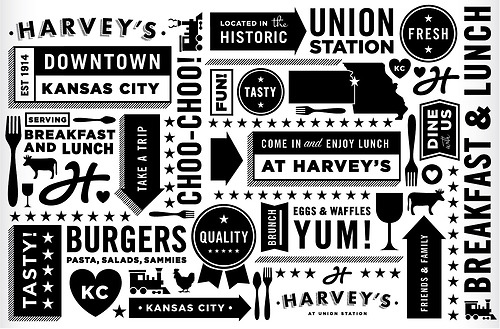 Sometimes you need a kick off on Monday to get the engine going...