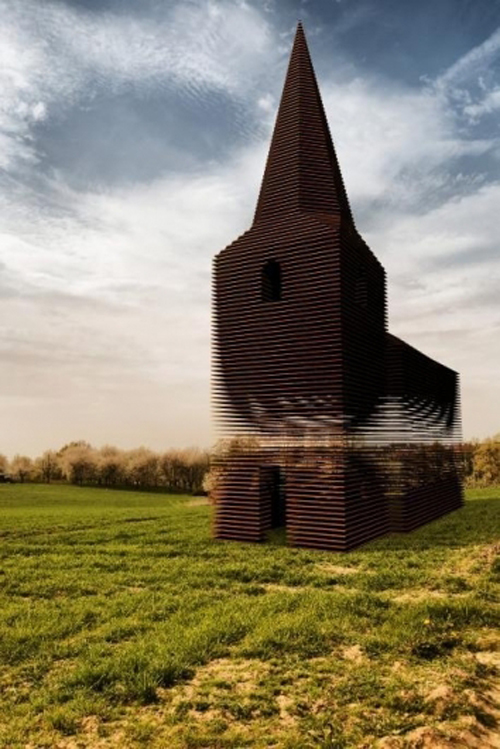 I believe that "creative ministry" is a unique type of creativity. Having worked both in the corporate world and in the church, I have found some very special nuances that I think are important to identify and explore. Obviously, there are probably hundreds of things that are different and unique. But these six are the ones I think creative people need to pay close attention to every day. Some of these are special situations about working in a church and others are values that we must confront in order to succeed:
Ministry is the job and the fuel. – This job requires we get our hands dirty. It's not a 9-5 job…it will consume us. Ministry is hard and fulfilling all in the same second. Creativity inside our ministry looks different. It's not about making stuff that moves units, but rather stuff that connects content to context to theology to hearts to vision to mission. Passion and calling are as vital as creative experience and ROI. When we see someone walk in the door and look in their eyes to see that cold, blank stare – the look of hunger and desperation – only to see the same eyes emerge from a service full of hope, grace, and possibility…that is what makes a Tuesday argument over creative direction worth it. The data may often be invisible, but it is told in stories of life change.
The work is done in foreign languages. – The people wired for ministry speak one language. The folks who come from a corporate background speak a different language. Creative people speak one dialect while doers are translating in a different tongue. Being willing to take the time to not only hear, but to understand the people who work or volunteer inside of our churches. This is very unique to ministry environments.
There will never be enough resource. So creativity is the premium. "Throwing money at a problem" is not going to happen, so ingenuity and innovation are at a premium. Rarely will anyone be able to focus on just one thing, on occasion there will be enough budget to do things the easy way, but consistently we will be blown away with how God takes our loaves and fish to turn them into meals. This will provide the opportunity to be massively frustrated or amazingly reliant on God to do "more with less." He kind of specializes in this.
Leadership requires multiple faces. – We can't lead just to accomplish goals. We have to lead compartment-ally and holistically all at the same time. Spiritual health, team chemistry, staff members, volunteers, all dynamics that require different faces of leadership. Multi-faceted leadership requires a different skill.
Accept or stunt. – We won't have enough margin. We won't have the space we think we need. Yet repeatedly, we will be confronted with the opportunity to accept a new challenge. Most of the time when we accept this challenge we will produce content that moves momentum forward. If we don't accept the challenge we will risk the stunting of momentum. The truth is, God chooses his favorite tools and people to do His favorite work – changing lives. We have to remember that every piece of art, every video, every song, every practice, every website represents a chance to touch someone who is far from grace and life God intended for them.
The win is very different. – The win is about how lives are changed. Wins aren't defined in monetary goals being met or placement and advancement of products. Rather, wins are defined by community, life change, development of people – all stuff that is way more important and much harder to quantify.
What is your background? Where do you come from and what toolbox do you bring to the table? What differences do you see from your previous experience and how does that relate to your position in ministry?