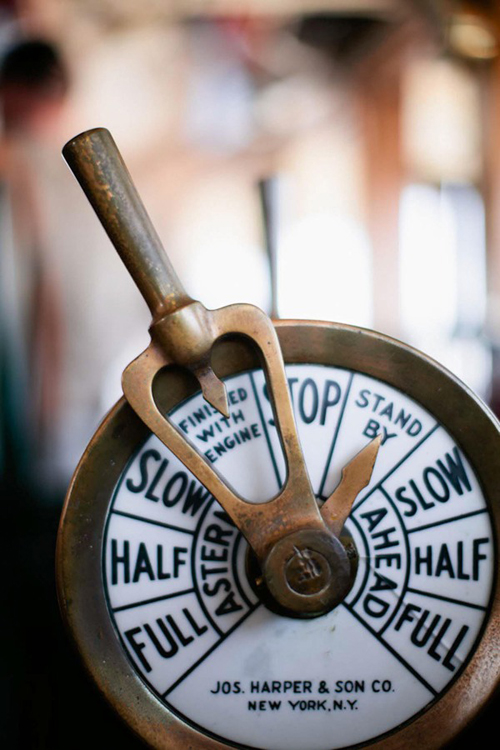 Being an artist or creative person can be SO frustrating.
We're asked to create things that matter, connect, and are cool – but not too cool. We live our lives in the open and we have the things we make critiqued and picked apart. All of this supposedly making us better.
If we artists would embrace one small truth early in our lives, it will make navigating our emotional life much easier.
"We Can Only Control What We Can Control".
That's it. No more, no less.
We rarely get to control:
Parts of the process
Unclear expectations
Timelines / Deadlines
When information changes
That there's more work than time
That art is subjective
But we ALWAYS get to control:
Our attitude
How we approach our work
How much passion we share
How much we care
If we're going to go the extra mile
How we respond
You are an artist. Your art matters. It's not an addition to the vision of your organization, it's the vehicle that organizations use to share who they are, what they do, and what they're about. We need you and your absolute best art.
You matter. What you do matters. Most importantly, how you do what you do matters.
Every day we are faced with a choice RESPOND or REACT. The choice is yours.