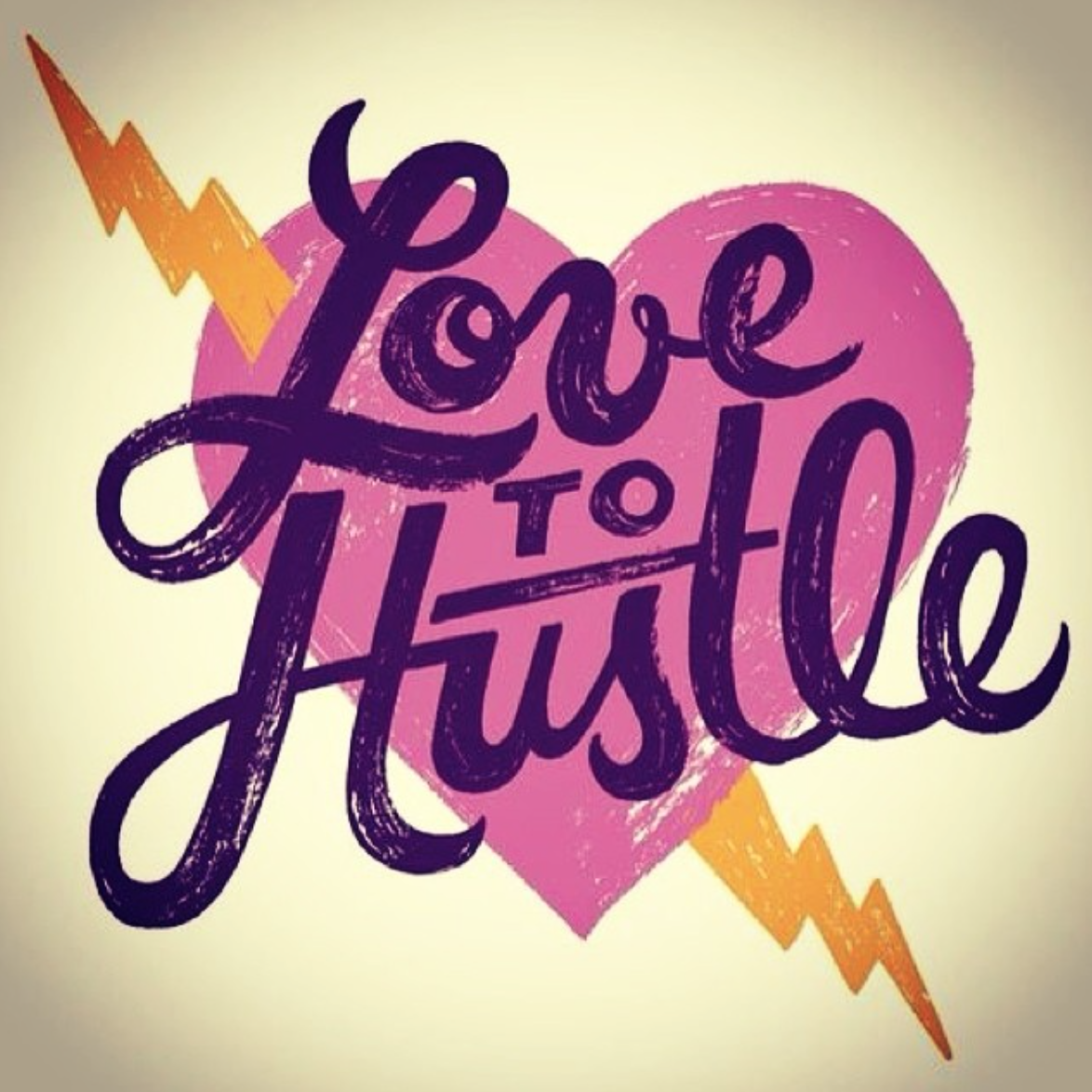 Hustle has been confused as working harder than everyone else, being out of balance, being a workaholic. All of that can be true but that is not really what hustle is about.
Hustle is about the approach we take towards every area of our life. Hustle is about being all in on the thing we are doing and being so focused and committed to what we are doing, work or play, that you go after it 100%. Hustle can be healthy, valuable, and life giving.
So I wanted to extend the chance for you to change the definition of HUSTLE for your life and invite you into the family of those who believe life is about GET TO chances, opportunities disguised as obstacles, the chance to show up and do something that you were made to do…then I ask you to take this vow.
We will stay positive even when things are negative.
We will remember that we don't HAVE to do what we do…we get to do it!
Every day is a chance to create momentum, especially Mondays.
When pessimism surrounds us, I will choose to be optimistic.
When situations make me want to give up, I will push in.
We will believe the best about those around us and not get bitter with others.
We will embrace failing as the process to success.
We will choose faith in the face of fear.
We will show up and do what we do. Every day.
We will have every conversation necessary to make things work.
We will choose to believe that only our best is ahead of us and what we are doing contributes to that end.
We know that the situation we are in is because we were made for this moment, no matter how difficult.
We will care about and encourage others around us because we know we are better with them than without them.
We will never give up. Ever.
So lets hustle! With our families, on vacation, at work, when we are playing sports, and yes…at work. We live a life that is better than most people in the world and we get to experience things others wish they could. Hustle is all about approach and nothing to do with 80 hours a week. Are you ready to hustle? Lets do this!