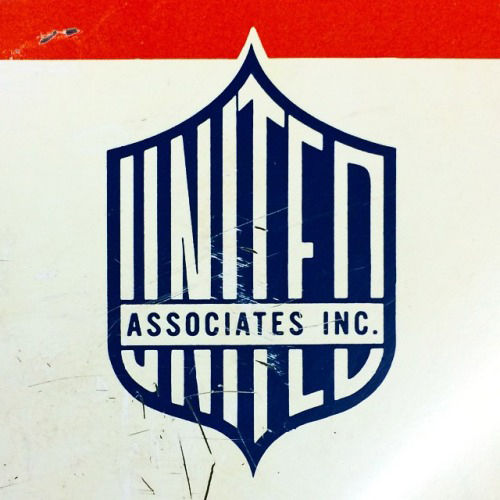 Creativity is a battle. It's fighting for great and refusing to settle for good. It's being willing to fight and do hard work to develop something new, better, different, unique, awesome. It is an honor to get to lead creative teams into battle every day. From time to time, though, we have to be reminded that we are responsible for showing up and fighting every day. As we develop in leadership, we find ourselves responsible for others' creativity, as well. We move from being individually creative to being a true creative team – even if our teammates are volunteers. There are five things we need to remember as we lead our creative teams and attempt to create momentum:
– Just because we lead does not mean we know it all. – It's not just OK to admit this, it is necessary. When we are good leaders, we are surrounding ourselves with diverse teammates who have unique skill sets that compliment our own. When we let people become owners instead of renters of our vision or departments, it makes us better. Unfortunately, creative people are often insecure and fear losing their "position" rather than realizing that the success of the team or teammates is success for everyone, including them. We have to learn to trust the people that surround us.
– Be Gumby – We have to be flexible and preach flexibility. Without a flexible team and system, the frustration will not be manageable. Understand that things rarely go as scripted. People bring different filters into relationships and at the end of the day, if we are flexible, we can figure out the best results and creations.
– Imagination Hustle. – As creative teams, we are first and foremost problem solvers. We have to be in touch with our ability to see, feel, smell, think and communicate differently. Employ these practices regularly but, in doing so, understand that employment requires WORK. We have to be committed to a whatever-it-takes mentality that doesn't give up, refuses to wear out, and agrees to be "CAN DO" instead of buying the lie of "can't".
– Chitter Chatter – Leaders communicate, but also encourage, communication. Communicate frequently – internally, externally, with other teams, with volunteers. Then, keep communicating. Be willing to be inventive on how we communicate. Do whatever is necessary to communicate the message, cast the vision, and get the point across.
– Understandably Unique People & Projects. – Creative teams are full of eccentric and unique people and projects. Understanding this helps us find solutions on how to manage projects, systems, and staff. Embrace the unique qualities of your surroundings. We have been hired, and look to hire, unique people to deal with unique problems because they are unique. Remember that. They don't fit and thats not a good thing, it's an essential thing!
What are some of the lessons you have learned about leading creative teams?