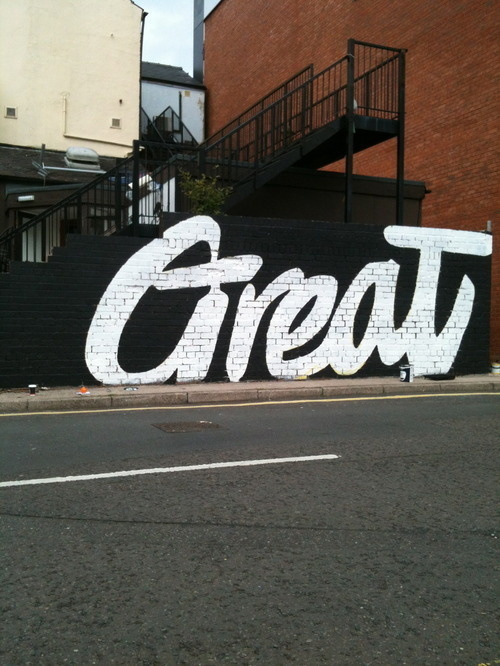 Who is responsible for you staying creative?
You are.
No one else so don't wait for someone to push you to get better creatively. Just like you have to put gas in your car…you have to refuel your creative self. Here are some examples of ways you can refuel:
Write down ideas
Make lists
Organize your space
Get away from your computer
Schedule time to read
Ask for feedback
Never Stop learning
Be open
Take a break
Take a walk
Change your music
Change your place of work
Have a conversation with someone
Collaborate
Practice
Break the rules
Embrace mistakes
Get lots of rest
Try someone else's perspective
Work for the win not the recognition
Enjoy the process
Hustle hard
Never quit
What would you add to this list?