HI!
Thoughts on leadership, creativity. I hope you are inspired.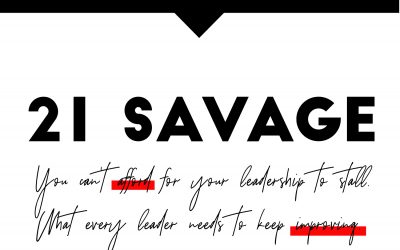 Leadership is intangible, and therefore no weapon ever designed can replace it. – Omar N. Bradley Every great leader I have ever been around is desperate for those little things they can do to improve their skill, build their team chemistry, and get the best out of...
read more
Join Our Newsletter
We won't overwhelm you, we promise. Never miss a post and always find out about our latest free resources by signing up today.