HI!
Thoughts on leadership, creativity. I hope you are inspired.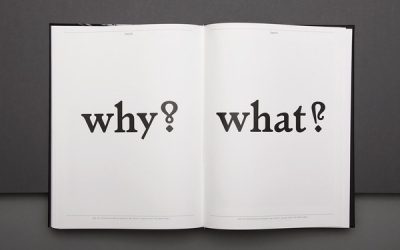 Do you believe that all leaders are creative? I do. As humans, we choose if we are going to cultivate and grow our creative muscle or if we are going to allow that muscle to deteriorate and become ineffective. There is even case studies that prove this now. Warren...
read more
Join Our Newsletter
We won't overwhelm you, we promise. Never miss a post and always find out about our latest free resources by signing up today.