HI!
Thoughts on leadership, creativity. I hope you are inspired.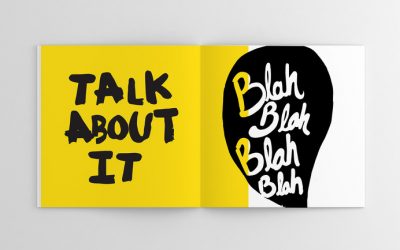 Have you ever had one of those days when multiple messages seem to tell you the same thing? I mean, like, you hear one thing, then a few hours later another thing, and it is almost like the two isolated incidents are not isolated at all! That happened to me last week....
read more
Join Our Newsletter
We won't overwhelm you, we promise. Never miss a post and always find out about our latest free resources by signing up today.