HI!
Thoughts on leadership, creativity. I hope you are inspired.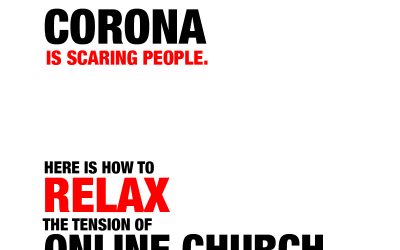 Everyone is a little scared right now. I know for a lot of us we are wondering what to do next. Regardless of the decision prayer, worship, and the bible will impact people in this season. Further, there is a high probability you are going to have to trust your...
read more
Join Our Newsletter
We won't overwhelm you, we promise. Never miss a post and always find out about our latest free resources by signing up today.